2 tags
2 tags
4 tags
2 tags
3 tags
3 tags
5 tags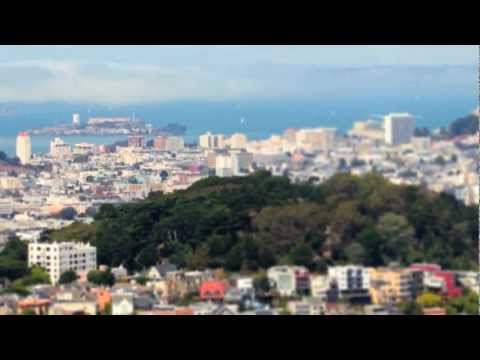 4 tags
4 tags
3 tags
5 tags
4 tags
4 tags
5 tags
3 tags
WHEN I TELL MY MOM WHAT I WANT TO EAT
howdoiputthisgently: Yup.
3 tags
Looking at my old facebook profile pictures makes me wants bangs again. I'm not sure if they're too much of a hassle though. Mine never seem to cooperate. Hmm.
3 tags
5 tags
3 tags
4 tags
3 tags
3 tags
4 tags
4 tags
Sometimes when I'm home and bored I put "a lot" of make-up on one eye just to see what it would look like. I think it's interesting to see it, but I would never leave the house like that. (I say "a lot" in quotations because it's probably not really a lot, it just seems like a lot to me because I don't really wear much make-up.) Alrightythen.
3 tags
2 tags
3 tags
WHEN I DON'T HAVE ENOUGH TIME TO EAT DURING A...
foreigntocambridge:
5 tags
2 tags
fun fact:
When I see photos of a really awesome building I automatically want to see plans and sections of the building. Makes me feel like an architect. Lol.
3 tags
1251st: how many hipsters does it take to change a light bulb? none, because there is a light that never goes out Lol!
3 tags
4 tags
3 tags
3 tags
4 tags
1 tag
4 tags
4 tags
3 tags
omg Mad Men this week was just… omg aslfalksghlkasgklas Also I'm bummed the season finale is next week because then I have nothing that is currently on the air to watch…
4 tags
3 tags
4 tags
5 tags
2 tags
3 tags
4 tags
3 tags
4 tags
4 tags